Our Blog
Stay up to date with what's happening at Beechboro Chiro!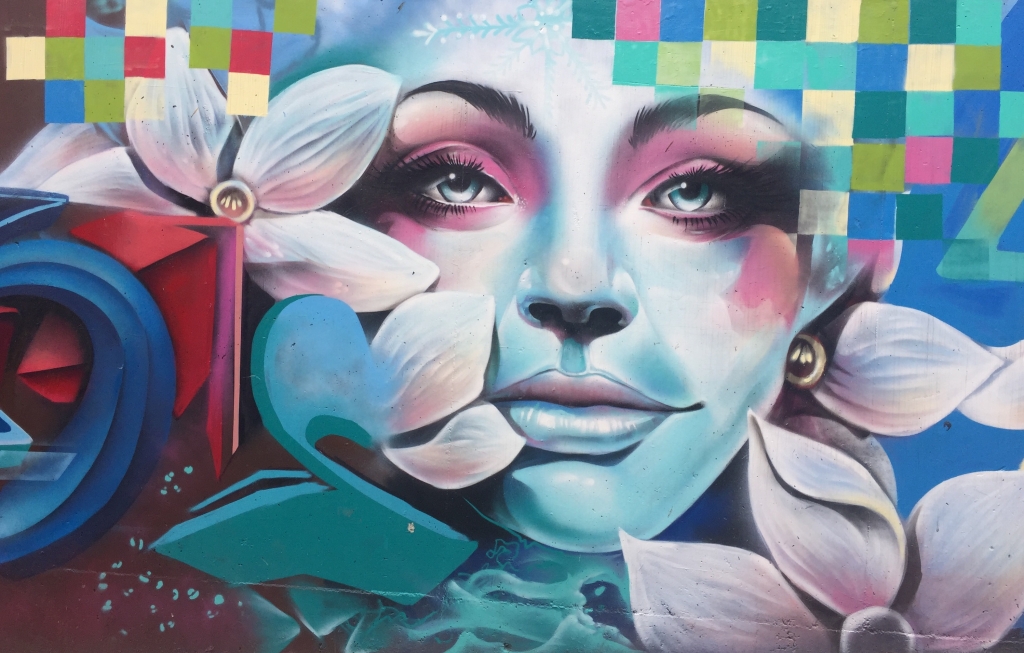 The final chapter in Alicia's Adventures… Colombia!
It was a quick trip, with very limited stops through Ecuador, and now it was time to get ourselves to Colombia! Jess was starting work there and I had heard SO many amazing things about the country, that I wanted to spend as long as possible there before heading home.