How can Remedial Massage help you?
Remedial Massage is a powerful addition to your holistic approach towards better health and a better you. In general, Remedial Massage starts with tests to determine the scope of your pain/tightness/stiffness; a systematic assessment and treatment of the muscles, tendons, ligaments and connective tissues of the body to find the best treatment that will assist in rehabilitation, pain- and injury management.
Remedial Massage is used as a preventative measure to help avoid injuries and to support you in maintaining good posture and good health.
We are trained to do postural assessments and we will involve you in a remedial treatment program that suits you as an individual. We are all built differently!

Here at Beechboro Chiropractor & Wellness Centre, a remedial massage therapist will attend to you. Some of the techniques and styles we use include: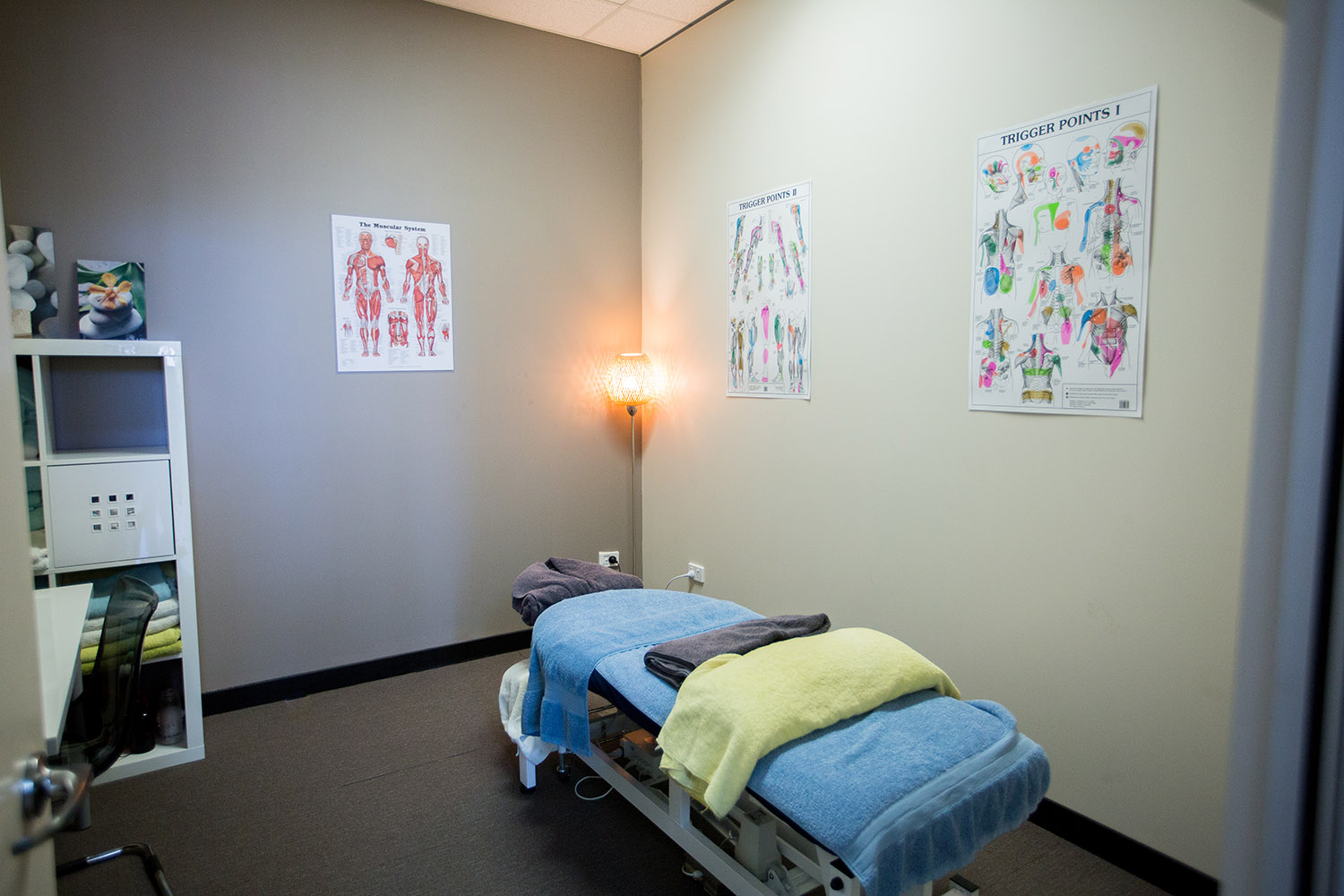 It is slow, deep massage techniques used commonly to address tightness and injuries. eg. Bursitis, tendinitis and sports injuries
A trigger point is a tight area within muscle tissue that can refer pain to other parts of the body. Trigger point is specifically designed to alleviate the source of the pain through cycles of localised pressure and release. In this type of therapy, the recipient actively participates through deep breathing as well as identifying the exact location and intensity of the discomfort. Trigger point techniques are usually incorporated in most massage treatments, except relaxation.
Sports Massage as it is well-known uses a combination of remedial techniques such as deep tissue and trigger point to stretch and release muscles that have become resistant to usual stretching. Perfect for active and athletic lifestyles, incorporating sports massage can help to increase blood flow through the body, muscle repair and break down scar tissue to increase performance and function.   
Myofascial Release is a gentle release method for connective tissue restrictions and an interactive hands-on technique of evaluating and treating the whole body via its fascial network. It is classified as Direct (Deep) or Indirect (Gentle). Fascia is a three-dimensional web of tough connective tissue that spreads throughout the body as a single structure.  Myofascial Release aims to lengthen contracted tissue, increase range of motion, decrease compartment pressure and restore elasticity.
Proprioceptive neuromuscular facilitation, more easily known as PNF, is a combination of active, passive and resistive stretches to facilitate better range of motion.
Lymphatic Drainage massage is a gentle, light-touch, non-invasive technique to promote the free flow of lymph throughout the body. It is used to reduce or prevent lymphoedema, to alleviate fluid congestion (e.g. swollen ankles, puffy eyes), to stimulate the immune system, reduce pain and promote healing amongst many other reported benefits. Manual Lymphatic Drainage is a technique designed to activate and cleanse the human fluid system.
Pregnancy massage is a relaxing side lying massage to relieve the tension from your back legs and feet. It has many benefits for expecting mothers and reduces general discomfort during pregnancy.
We also offer
BABY MASSAGE CLASSES.
Find out more here or contact us to secure a place for you and your little one at our next individual or group class.
Remedial Massage is a beneficial therapy on its own and can work together to compliment and even increase the benefits of Chiropractic Care and Physiotherapy.
Benefits of Remedial Massage
A Personalised Treatment Program
Elongate and Lengthen Muscle Tissue
Information from Qualified Therapists
FAQ'S About Remedial Massage
Am I too old/ young to get a Massage?
Massage is for everyone. We have qualified paediatric massage therapists certified to massage and teach baby massage. We also have elderly clients who come in for a soft massage to help with muscle soreness and alleviate fluid congestion eg. Swollen ankles, puffy eyes. We tailor each remedial massage to be as individual as you and your needs.
How long is the treatment program?
This depends on the type of injury, but in general, the massage therapist will see you weekly (usually about 4 x 1-hour sessions) or until results are achieved. We allow the downtime per week to let the muscles and any tenderness settle. In some cases, muscles need to be re-trained, but we aim to work quickly towards monthly maintenance sessions to continue the benefits of remedial massage and to maintain good physical and mental health.
How soon will I see results?
Again, this answer is as unique as you and your injury/complaint that we are addressing. You will generally feel better after your first massage (this is definitely our aim!) and most clients find they sleep better too. Occasionally clients experience DOMS (delayed onset of muscle soreness) This is a common occurrence, that only lasts approximately 24 hrs and is mostly experienced the day after your massage – nothing to be worried about.
I'm not in pain, can I still receive a massage?
Yes, you certainly can! It is our belief that incorporating massage into your lifestyle can contribute and improve your physical and mental health.
What causes muscle tightness?
Causes are varied and can include accidents, sports injuries, stress, lifestyle, work environments, pre-existing- and chronic illnesses.
What is Fascia?
Fascia is the body's connective tissue. It is a head to toe, inside to out, all-encompassing and interwoven system of fibrous connective tissue found throughout the body. Your fascia provides a framework that helps support and protect individual muscle groups, organs, and the entire body as a unit.
Does it have to hurt to be beneficial?
No, definitely not! We work with tissue and muscle in the body to relax, lengthen and release holding patterns in the most effective way possible. Our therapists can use techniques to take a soft approach to healing. Communication with your therapist is key!
Do I have to take my clothes off?
Above all we want you to be comfortable as this is your time, and your appointment. Usual practice is to have you in your underwear and we keep you covered with a towel at all times during the massage. If you'd prefer to remain clothed that is no problem, we can massage on top of clothing also.
What to expect on your first visit…
Most of our clients opt for an hour massage on their first visit. This is ideal as it gives us time to discuss your medical history, physically assess you, as well as a full body massage. We also offer 30 and 90 minute massage appointments depending on your needs.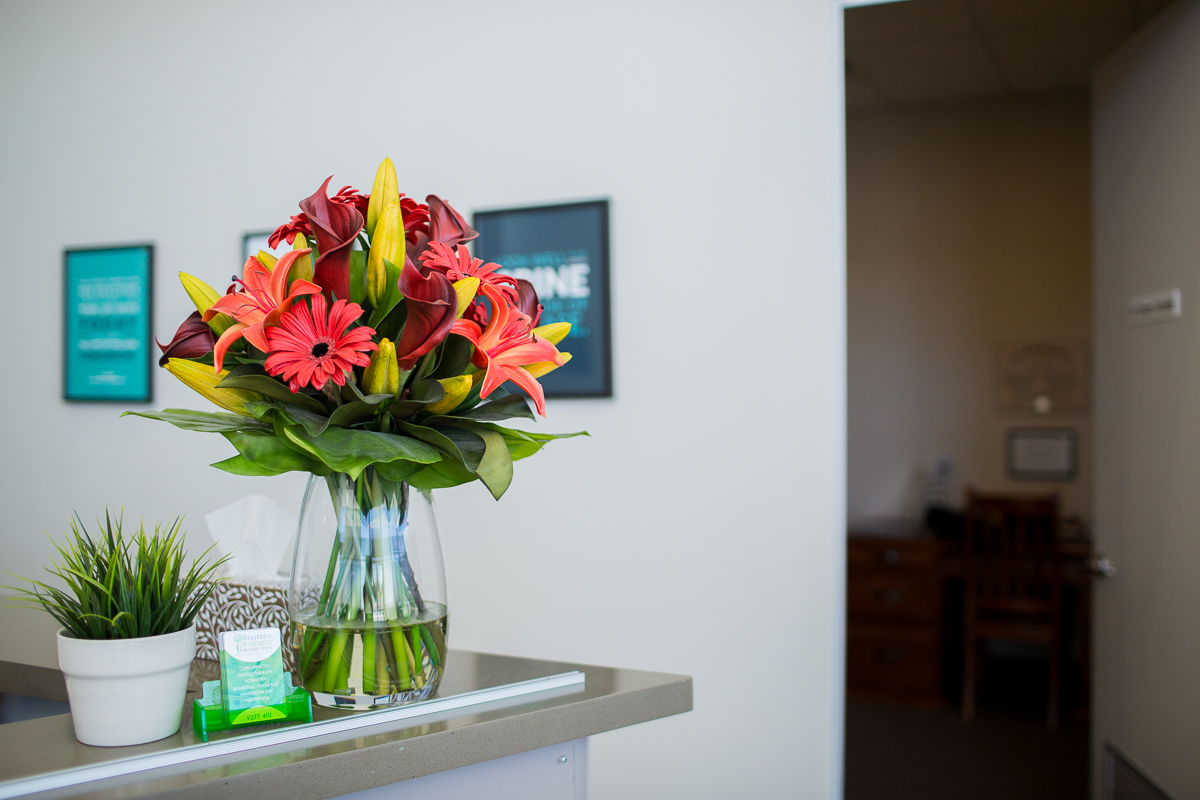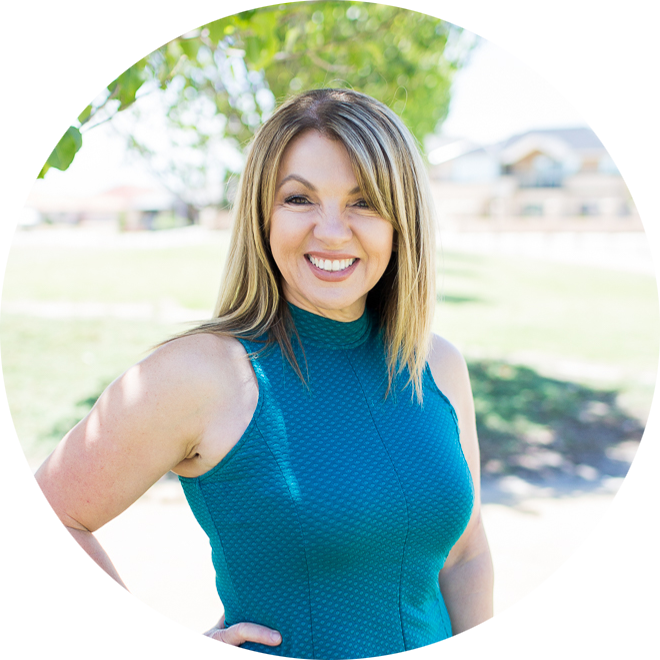 Tracie Tennent
Massage Therapist
I have a long history of caring for the health and well-being of others, it has taken me to where I am today. I've spent the last 30 years in the fitness and personal training industry, making me very familiar with the musculoskeletal system and the benefits that soft tissue therapy has on the body. I am driven be seeing results for my clients. I offer a wide variety of massage techniques including Remedial, Deep Tissue, Trigger Point, Sports, Lymphatic, and Dry Needling. I am also qualified to offer Dry Needling and can incorporate this in your massage appointment when required.
Appointment Availability:
Monday | 9:00am – 3:00pm
Tuesday | 12:00pm – 6:30pm
Thursday | 12:00pm – 6:30pm
Friday | 12:00pm – 5:00pm
Saturday | 8:00am – 12:15pm (fortnightly)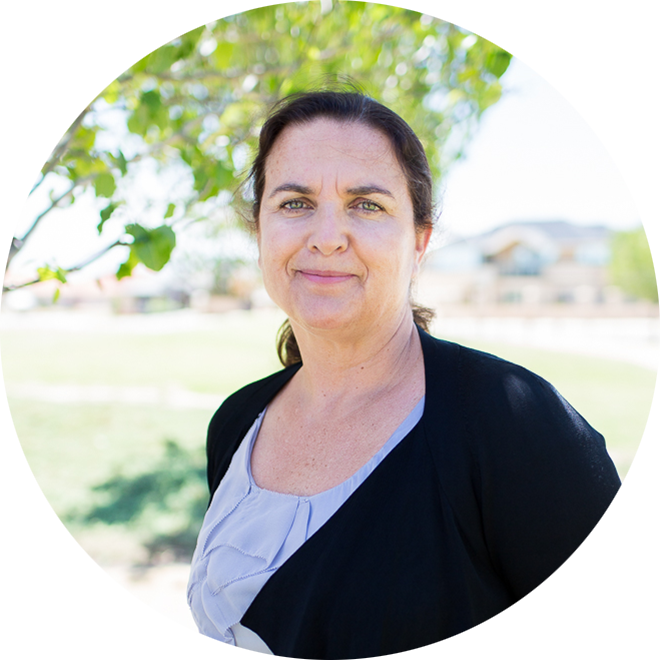 Marietta Mandl
Massage Therapist
Born in The Netherlands and a keen reader and traveller, I have always been passionate about the health of others. I love working with people of all ages from children to the elderly, to help my clients live a happier, healthier life and offer the support needed to be the best version of yourself.  I have a Diploma in Remedial Massage Therapy and am proficient in a wide range of beneficial remedial techniques including; Deep Tissue, Trigger Point, Manual Lymphatic Drainage, Sports, Direct and Indirect Myofascial Release, Soft Tissue Release, PNF Stretching, Pregnancy Massage, and Baby and Children Massage. I have a keen interest in learning new skills and always aim to stay on top of the latest techniques. I am also a qualified Paediatric Massage Consultant, which allows me to teach others the skills and benefits of baby massage. I hold monthly classes right here at BCWC. My hobbies include going to the gym, yoga, meditation and cooking, which are all important parts of maintaining a relaxed, happy, and healthy lifestyle.
Appointment Availability:
Monday | 1:30pm – 7:00pm
Wednesday | 9:30am – 12:30pm and 1:30pm – 6:15pm
Thursday | 1:30pm – 6:15pm
Friday | 9:30am – 12:30pm and 1:30pm – 6:15pm
Saturday (3 out of 4 weeks a month) | 8:00am – 1:00pm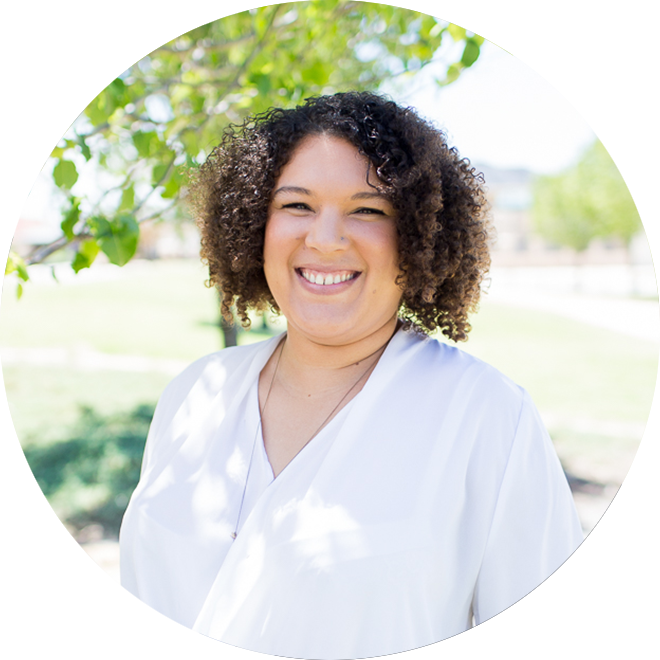 Lynda Genovesi
Massage Therapist – currently on maternity leave
I completed my Diploma in Remedial Massage at North Metropolitan TAFE and am qualified in Hot Stone Therapy which I incorporate in my appointments when beneficial. I offer my clients a firm healing hand, to help unwind and sooth sore and tired muscles.
I most commonly use a combination of deep tissue/remedial and sports massage. These techniques are used to release muscle tension and stiffness within the muscle fibres to encourage the body's natural healing process. Combined with correct nutrition and supplements the body is designed to heal itself; feed it well and you can recover sooner.
Being a qualified Naturopath, I love being able to share my additional knowledge and skills with my clients, with the aim of improving your overall health and well-being.
I am also a qualified paediatric massage therapist and baby massage trainer. We run both private and group classes teaching parents, guardians, care givers and health professionals the importance of baby massage and its associated health and developmental benefits.
Appointment Availability:
Monday | 8:30am – 12:30pm
Tuesday | 10:00am – 6:00pm
Wednesday | 10:00am – 6:00pm
Ask a
Remedial Massage Therapist
Fill out the form here and we'll get in touch